Legal Disclaimer Conversation Over Phone
Our Clinic or Homeopaths do not claim to cure any disease which is considered "Incurable" on the basis of scientific facts by modern medicine. The website's content is not a substitute for direct, personal, professional medical care and diagnosis. None of the medicines mentioned including services, should not be used without clearance from your physician or healthcare provider.  All verbal conversation or suggestion cannot be claimed as prescription.
OUR HOMEOPATHIC CLINIC & DRUGSTORE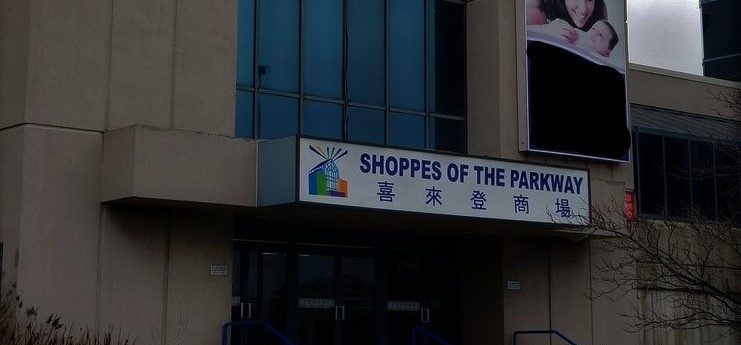 BOOK AN APPOINTMENT HOMEOPATHIC CONSULTATION
Book Your Consultation Time in Advance while coming for your first Homeopathic Consultation Visit. Please bring with you all information/reports you may have from any other Health Care Professional you are seeing.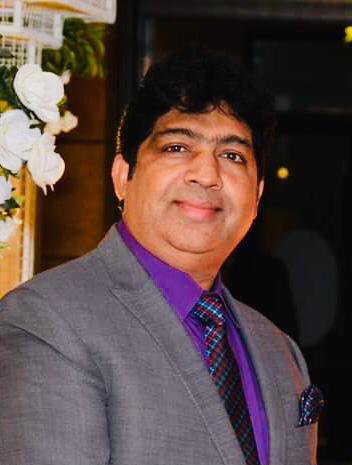 Akhlaq Ahmad
Homeopath Consultant
AL-HAKIM HOMEOPATHIC CENTER
Shop # 30 - 670 Hwy 7 East,
Richmond Hill, ON L4B 3P2 Canada
We are located inside the mall
"Shoppes Of The Parkway"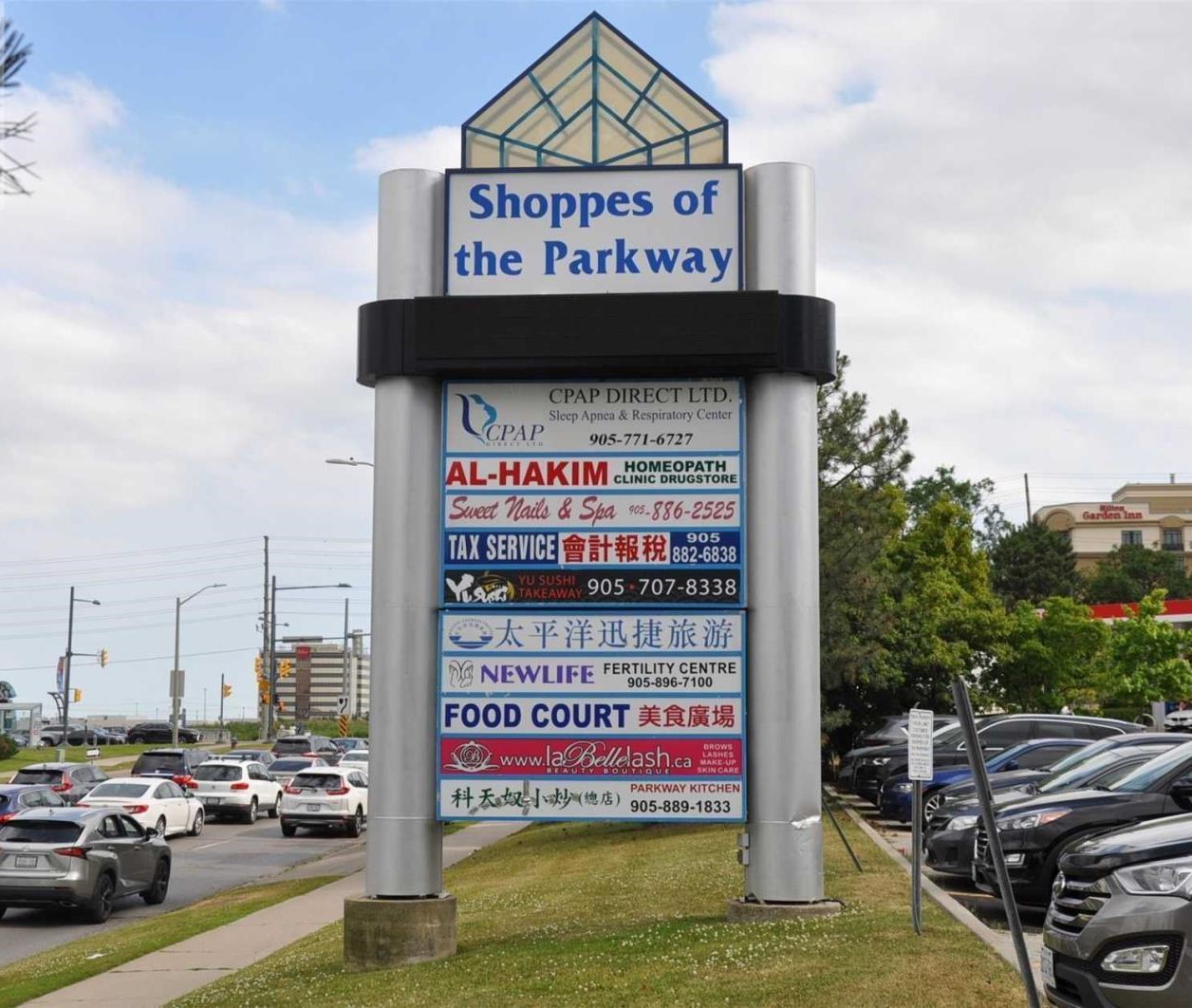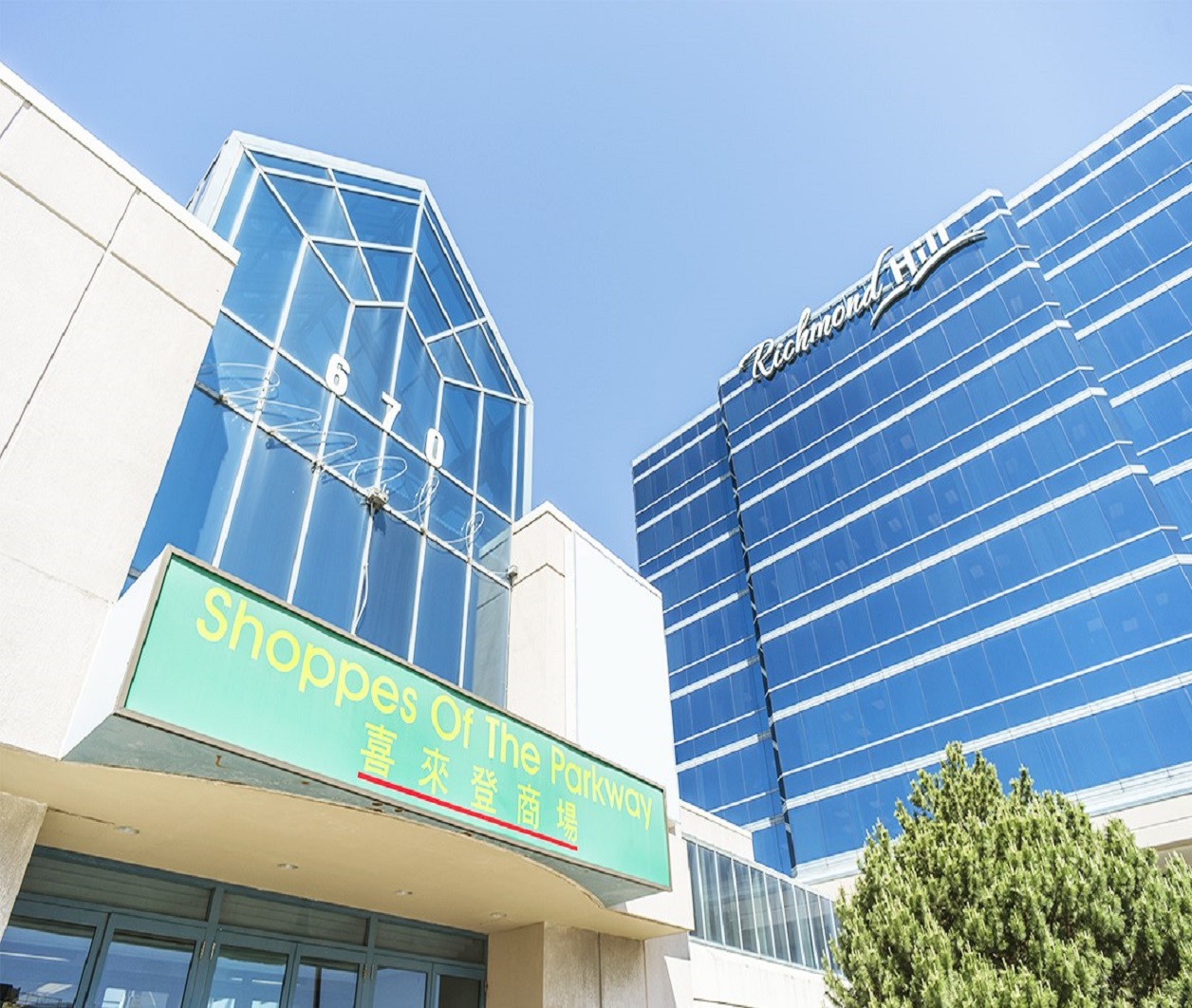 AL-HAKIM CLINIC ADDRESS
Unit # 30 - 670 Hwy 7 East,
Richmond Hill, ON L4B 3P2 Canada
"Inside Shoppes of the Parkway"
CLINIC HOURS BY APPOINTMENT
Monday to Thursday 12:00 PM to 06:00 PM
Saturday – 12:00 PM to 05:00 PM
Friday & Sunday – CLOSED
OUR CONTACT EMAIL
CLINIC PHONE
+1 ( 647) 673-4242
Request to Fix an Appointment