What is a Real Classical Homeopathy ?
Homeopathy is a system of medicine completely different from Allopathic. Homeopathy treats an individual and not the disease idea is based on the philosophy that "like cures like," or "similar must be cured by similar". All homeopathy medicine is made from natural resources such as plants, acids, animals, herbs, minerals and also the unique pharmaceutical techniques known as Potentization which is used for optimum healing when administered properly on the basis of "PRINCIPLE OF SIMILARITY" which states that a given substance can cure in a diseased person the symptoms that it produces or causes in a healthy person by triggers the body's natural system of healing.
Homeopathy is perfectly safe. This is because homeopathic medicines are made from a very small amount of the active ingredient. Two hundred years of practice, research and trials have proved the safety of this gentle system of medicine for both people and animals. Unlike some conventional drugs, homeopathic medicines are non-addictive and have no dangerous side effects. Homeopath work in the same way as conventional doctors do. History taking, examination and investigation are all important in establishing the diagnosis. However, as well as asking about your symptoms, a homeopathic doctor will be interested in you as an individual and the unique way in which your symptoms affect you.
Homeopathic medications are extremely safe for children as well as pregnant women there are no side effects and produces lasting effects and permanent relief. Homeopathy helps in boosting the mother and child's immune system and thereby helping him/ her to stay healthy. Homeopathy is safe to use for babies, children and pregnant or breastfeeding women. The holistic system of medicine treats every patient as a unique individual by considering individual's specific symptoms and strengthening over all constitution and vitality. Homeopathy works according to the individuals own body healing power to eliminate the diseases. The three main targets are Stimulating the immune system, Powers the lymphatic system & Increasing the efficiency of all seven channels of elimination and helping execration of all waste metabolites.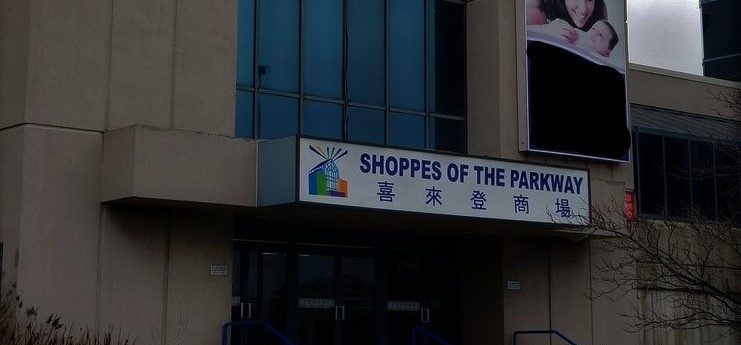 AL-HAKIM Homeopathic Clinic & Homeopathic Drugstore Richmond Hill Ontario
The highest ideal of cure is the speedy, gentle, and enduring restoration of health by the most trustworthy and least harmful way. ( Samuel Hahnemann )
AL- Hakim Homeopathic Center Homeopathic Clinic & Drug Store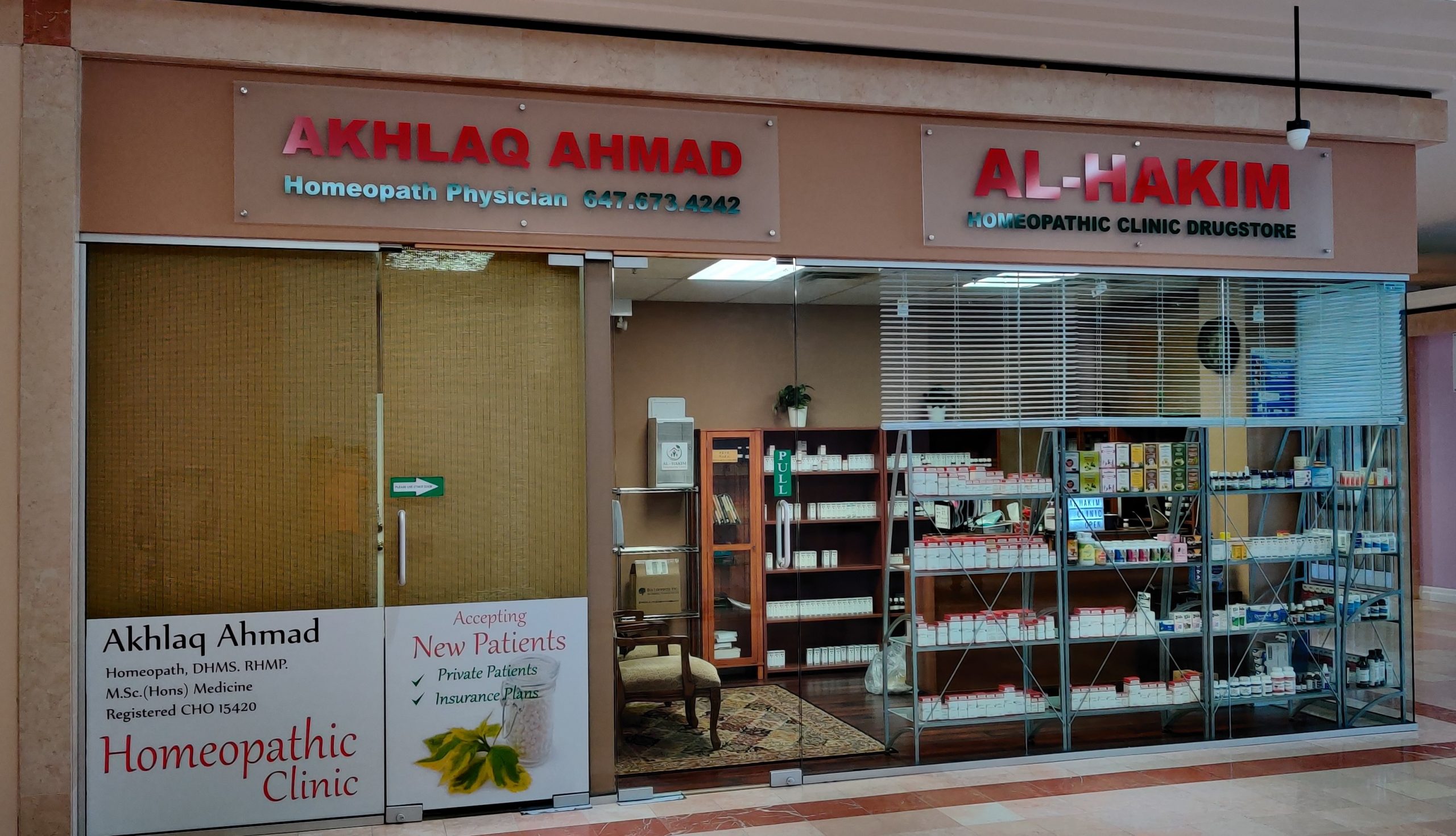 AL- Hakim Homeopathic Center Clinic
AL-HAKIM Homeopathic Clinic and Drugstore is Located inside the Mall Shop # 30 " Shoppes of The Parkway Mall " next to Sheraton Hotel & Town Hall Richmond Hill Office Tower. Downtown Richmond Hill Location next to Sheraton Hotel at ( Hwy 404 & Hwy 7 ) Leslie St / Highway 7 intersection behind the Esso Gas Station.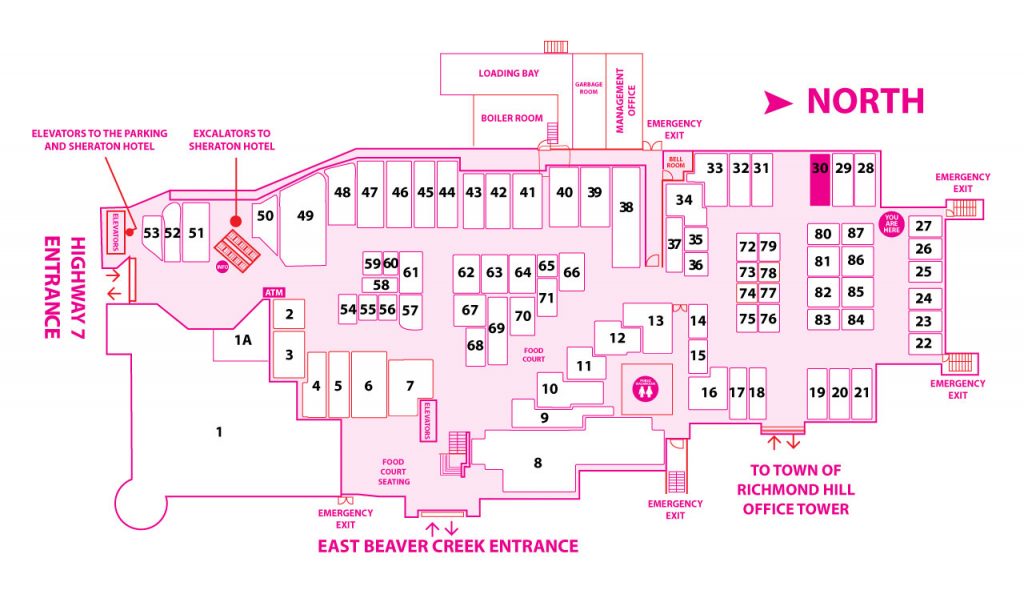 AL- Hakim Homeopathic Center Drug Store
Our Homeopathic Clinic and Drugstore is Conveniently Located inside Indoor Shopping Mall " Shoppes of The Parkway " Main Floor Shop # 30 - 670 Hwy 7 East, Richmond Hill, ON L4B 3P2 with ample Free Parking & 03 Levels of Underground Free Parking as well. Downtown Richmond Hill Location next to Sheraton Hotel on Leslie St / Highway 7 intersection behind Esso Gas Station.
AL- HAKIM Homeopathic Center (Homeopathic Clinic & Homeopathic Drug Store) is founded and owned by Akhlaq Ahmad – M.Sc.(Hons) Medicine, DHMHS, RHMP, HOM. Akhlaq Ahmad is a Full Class Registered Homeopath with the College of Homeopaths of Ontario. He is a trained Classical Homeopath with a wide range of experience in acute and chronic treating his patients with the right approach of individualized healing depending upon specific symptoms, remedy is selected according to the person's totality of symptoms including lifestyle, mental, emotional, physical states and other multiple factors.
Legal Disclaimer
Our Clinic or Homeopaths do not claim to cure any disease which is considered "Incurable" on the basis of scientific facts by modern medicine. The website's content is not a substitute for direct, personal, professional medical care and diagnosis. None of the medicines mentioned including services, should not be used without clearance from your physician or healthcare provider. All verbal conversation or suggestion cannot be claimed as prescription.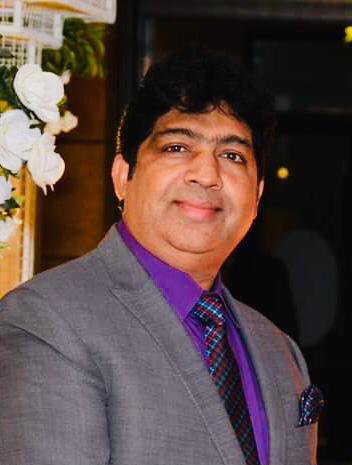 Akhlaq Ahmad Registered Homeopath College of Homeopaths Ontario Canada
Homeopath Practitioner Physician ( HOM )
Patient's Intake Forms / Pay Consultation Fee
First Initial Visit
Patient must submit their initial intake form and patient consent form prior to Visit. The Intake forms available online are mainly about their past medical history and current related health issues in details the patient is currently experiencing. The First Initial Visit may take up to two hours for assessing the patient to describe in detail about his/her mental, emotional and physical symptoms. We do follow all parameters to assured that all the provided information is safe & held confidential. It is important that patients are able to express themselves in the deepest possible describing the totality of symptoms will allow us to determine the best suitable remedy in combination of all mental, physical & diet suggestions.
Follow Up Visits
The patient must return for a follow-up appointment(s) as instructed may be in a week by the Homeopath. This appointment usually takes about an hour or Less depending upon the disease. After taking the remedy, the patient must record all the changes or effects he/she has noticed after taking the medication as directed. These parameters will be re assessed by Homeopath. Depending on the homeopath's assessment, the patient may just wait and observe further as the remedy is still working in him/her maybe given the same remedy with the same or different potency or may need additional remedy.
Please Download, Print & Fill the Intake Consent form. Scan and attach with File Input or Bring with you while Visiting the Clinic if Possible to Save Time.
Book Homeopathic Consultation Appointment
For Walk-ins and Acute Cases, a short information forms should be filled at the Office by the patient or parents just to disclose all the disease related symptoms in details to prescribe the remedy with the assurance that all the provided details and information will be kept confidential. For Chronic Cases, please send us Intake Form via E-mail or WhatsApp in advance.
Extended Health Insurance Coverage for Homeopathic Clinic Visit
Many Health Insurance companies cover Homeopathy. However, the terms of this coverage vary according to the individual, group and self-employed plans offered within each corporate division of each company. Your Health Insurance may cover part or all of your visits to a homeopathic Clinic Visit but it will depend on the Insurer and their coverage package. Sometimes Homeopathy has the same status as chiropractic care etc.
Patients are advised to check with your extended benefits carrier whether your policy includes homeopathic treatment (sometimes included under paramedical services). If your policy does not provide the coverage you require, you are encouraged to be pro-active. You can write Letter to the Insurance company, asking them to include homeopathy in your type of coverage. If that fails, you can instruct your broker or union negotiator to find a plan that does cover homeopathy. Click here to download the insurance coverage request letter.
Many Extended Health Insurance plans cover Homeopathy and many more continue to add this type of treatment to their coverage annually. Coverage for most of companies is between $500 to $1500 annually. A very detailed statement with all the necessary information will be issued to submit to your insurance company for reimbursement. Regulating Homeopathic Medicines and Homeopaths is part of the Ontario government's plan to build a better Ontario through its Patients First: Action Plan for Health Care, providing patients to be able to get the right kind of help, whether from a family doctor, nurse-practitioner, pharmacist or a number of different care providers.
Homeopathic Products We Carry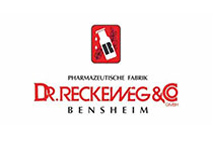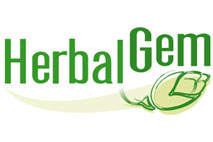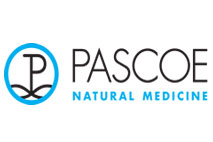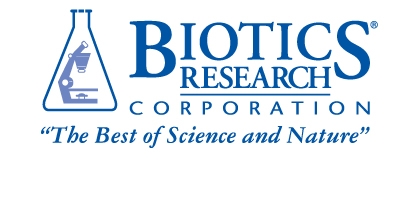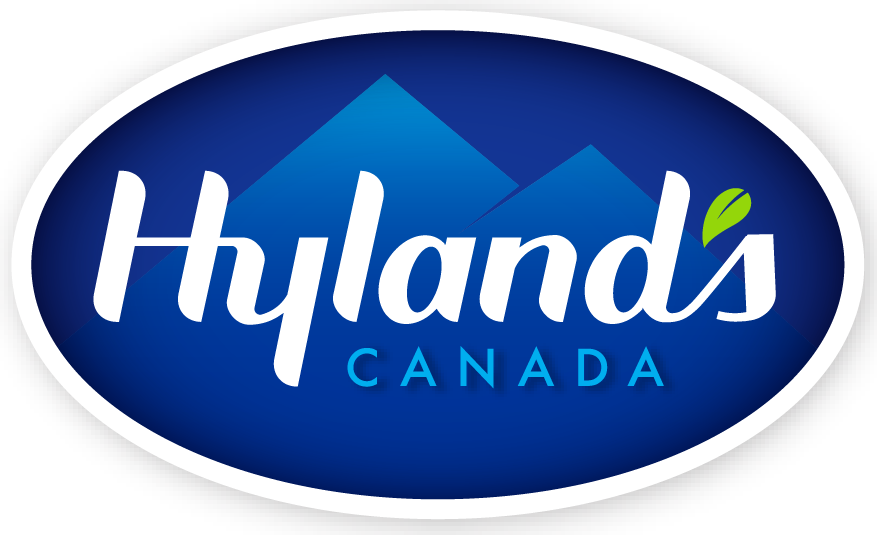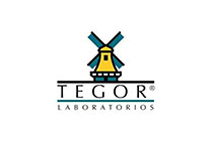 Services we Provide at our Homeopathic Clinic
Consultation in Person / Virtual Consultation / Set Up an Appointment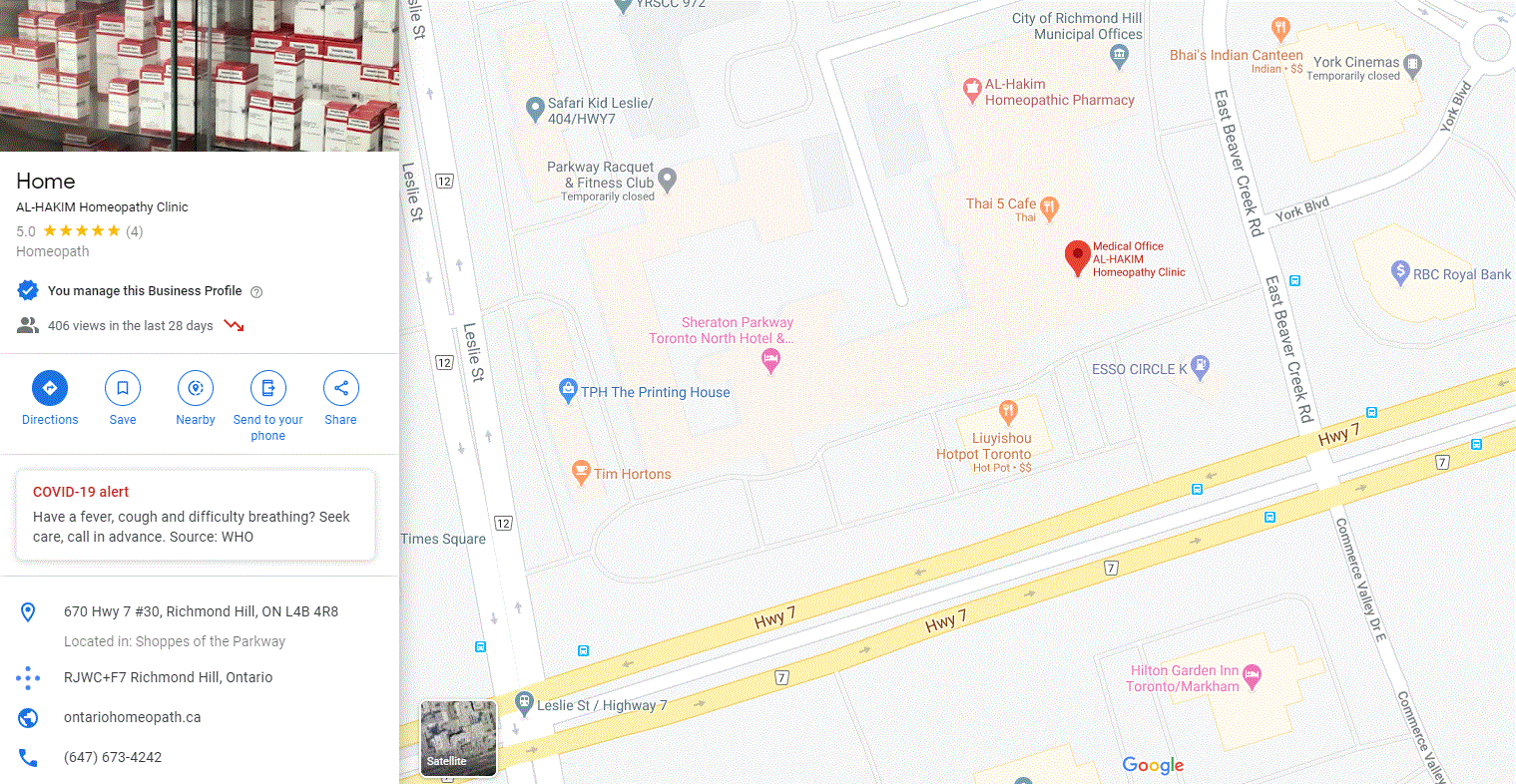 AL-HAKIM CLINIC ADDRESS
Unit # 30 – 670 Hwy 7 East,
Richmond Hill, ON L4B 3P2 Canada
CLINIC HOURS BY APPOINTMENT
Monday to Thursday 12:00 PM to 06:00 PM
Saturday – 12:00 PM to 05:00 PM
Friday & Sunday – CLOSED
OUR CONTACT EMAIL
CLINIC PHONE
+1 ( 647) 673-4242
Request to Fix an Appointment